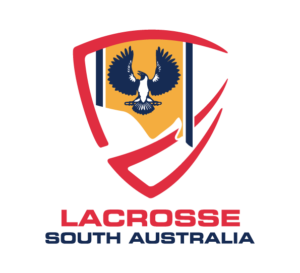 Lacrosse SA is the peak body for lacrosse in South Australia, managing competitions for Women and Men, and Girls and Boys from age 8 to adults. While the primary focus revolves around the main field lacrosse season from April to September, differing formats of lacrosse including Box Lacrosse, Junior and Senior indoor competitions, modified preseason, University and High School competitions offer opportunities to enjoy lacrosse year round.
We are proud of our sport, its traditions and achievements. We are a committed and motivated organisation servicing the needs of our member clubs and stakeholders providing a safe, fun and friendly environment and we value the following guiding principles:
–  Respect
–  Fair Play and Integrity
–  Enjoyment and Participation
–  Inclusion
–  Collaboration and Co-operation
–  Transparency
–  Resilience
Lacrosse! Play it, live it, love it!