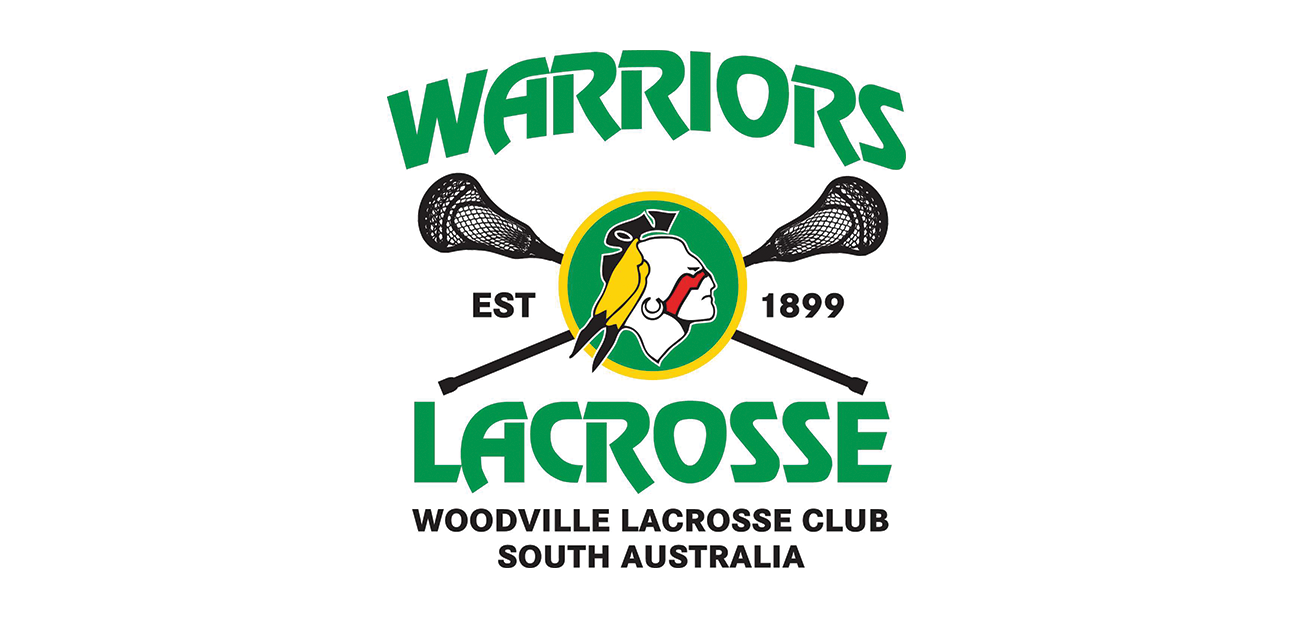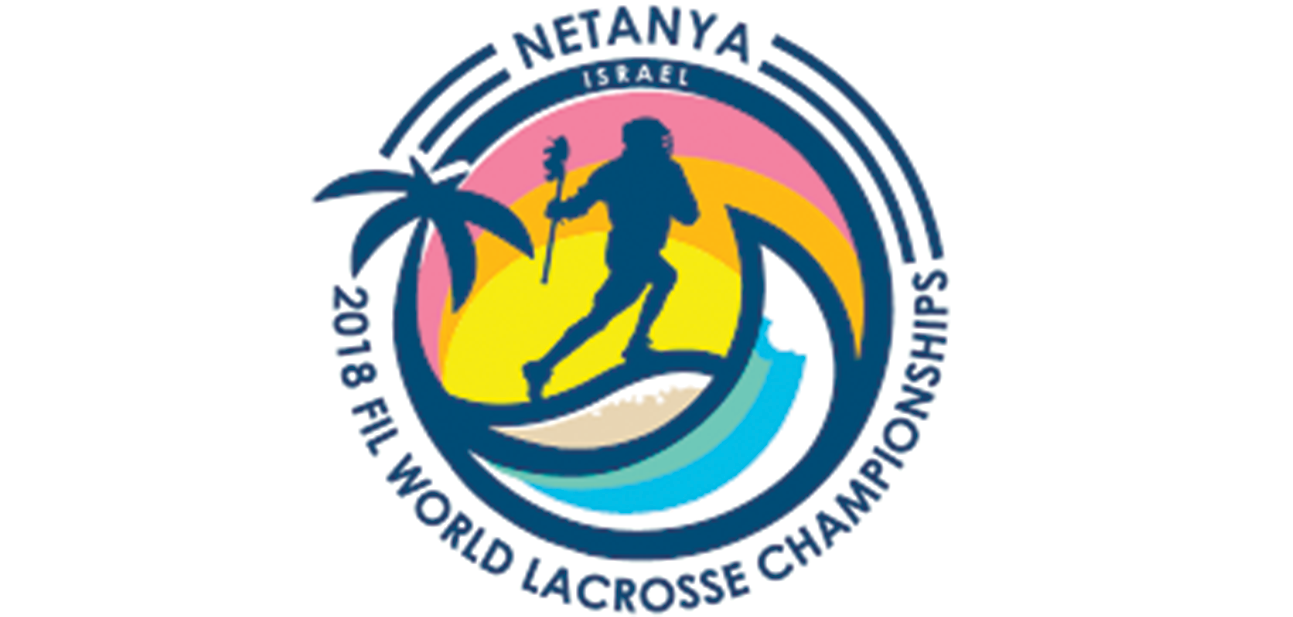 February 14, 2018
SA Officials Announced For FIL Men's World Championship
A big congratulations to the following referees on being selected to represent Australia at the World Championships in Israel later on this year. David Campbell and Jono Kiploks have been selected to referee the Blue Division while Bradley Edwards...
Read More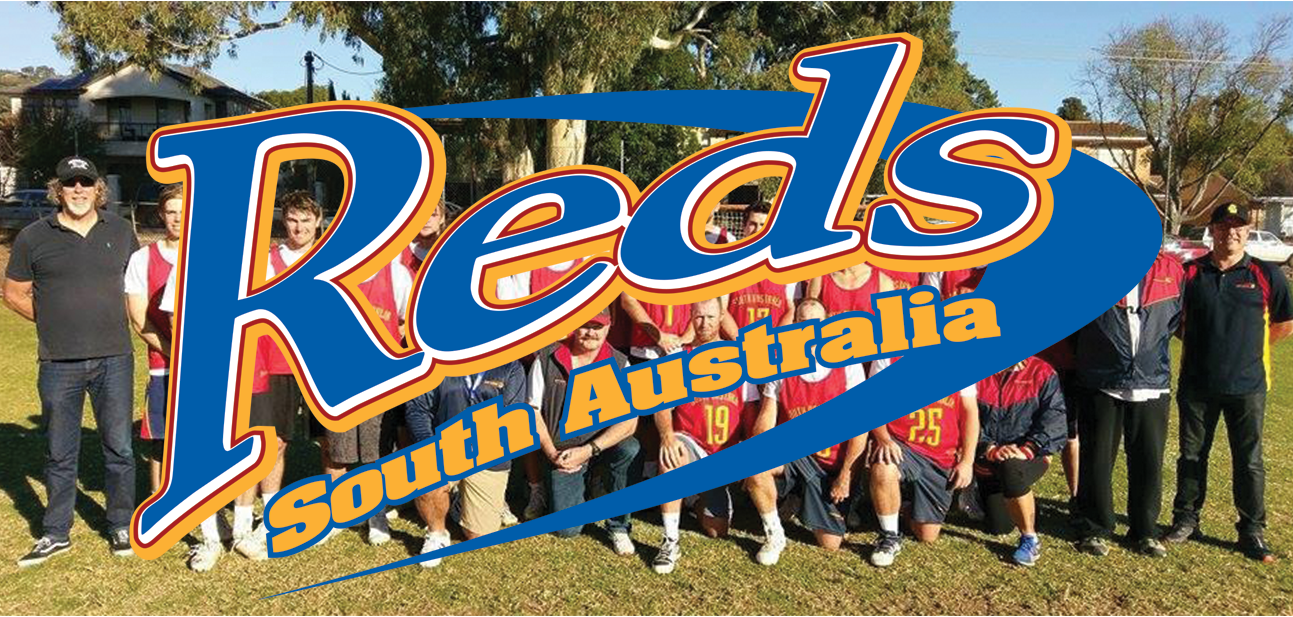 February 13, 2018
2018 Senior Men's State Team Trials
The Senior Men's State Team will compete in the 2018 ALA national championships, Thursday 7 June – Sunday 10 June 2018, in Perth, Western Australia. This year's trials for the Senior Men's State Team will be held as follows: Trial 1: Wednesday, ...
Read More